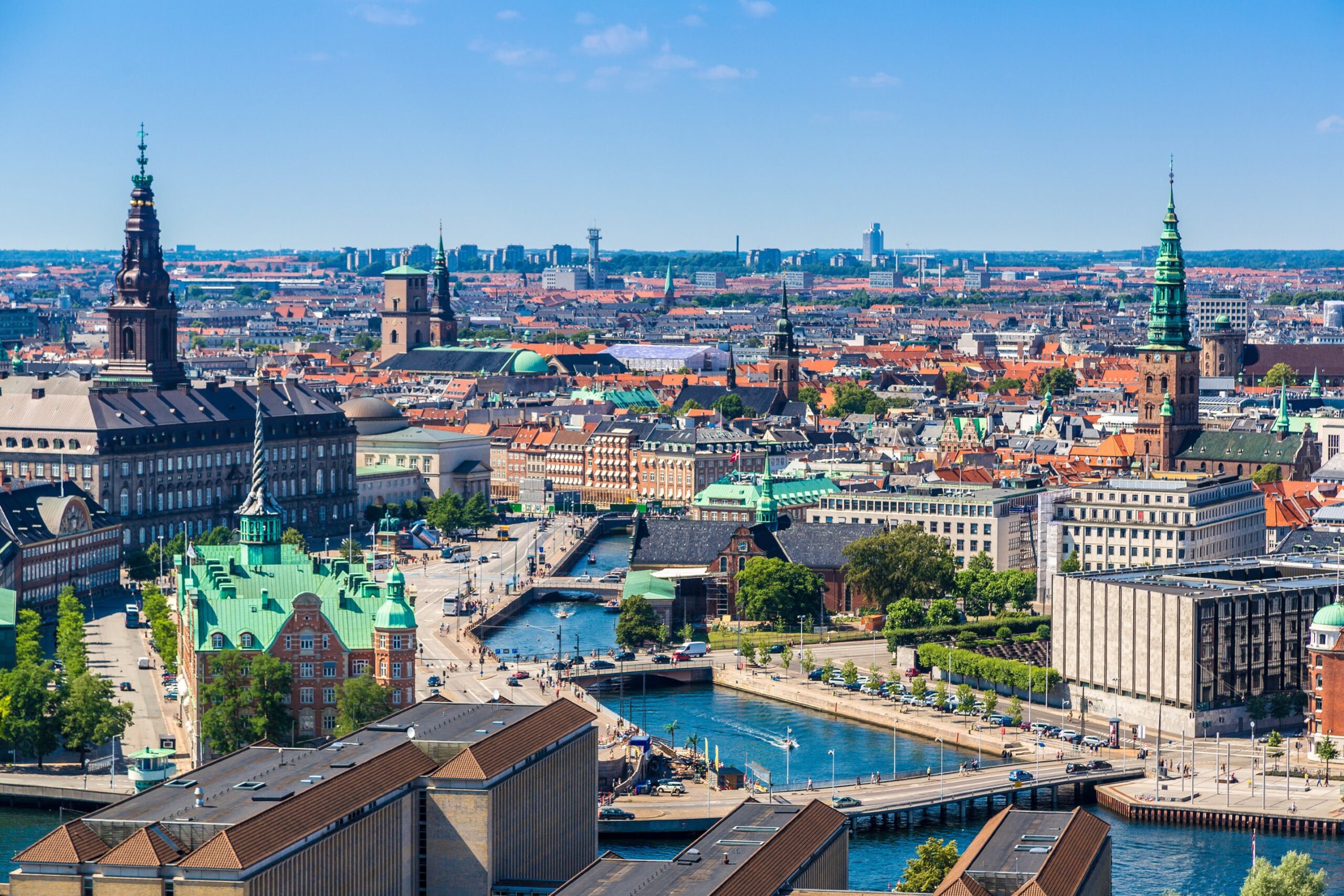 Local presence, global reach
Pioneers in banking consultancy
Our heritage
From our Nordic origins, where we first launched Bankbrokers in Stockholm in 2008, we have built a strong international business, headquartered in Oslo, with offices across Europe and in the US with clients all over the world and in every sector. ​
​Today our intelligence resource covers the widest range of worldwide banks, financial markets and industry sectors – serving thousands of clients from retail to airlines, from hospitality to insurance.
Vision
In an industry where transparency is lacking, pricing is opaque and impartial advice is rare, Bankbrokers was founded to address this imbalance for our clients. Today our vision is still the same:
To increase transparency, reduce complexity and improve the value of banking and merchant services for our clients.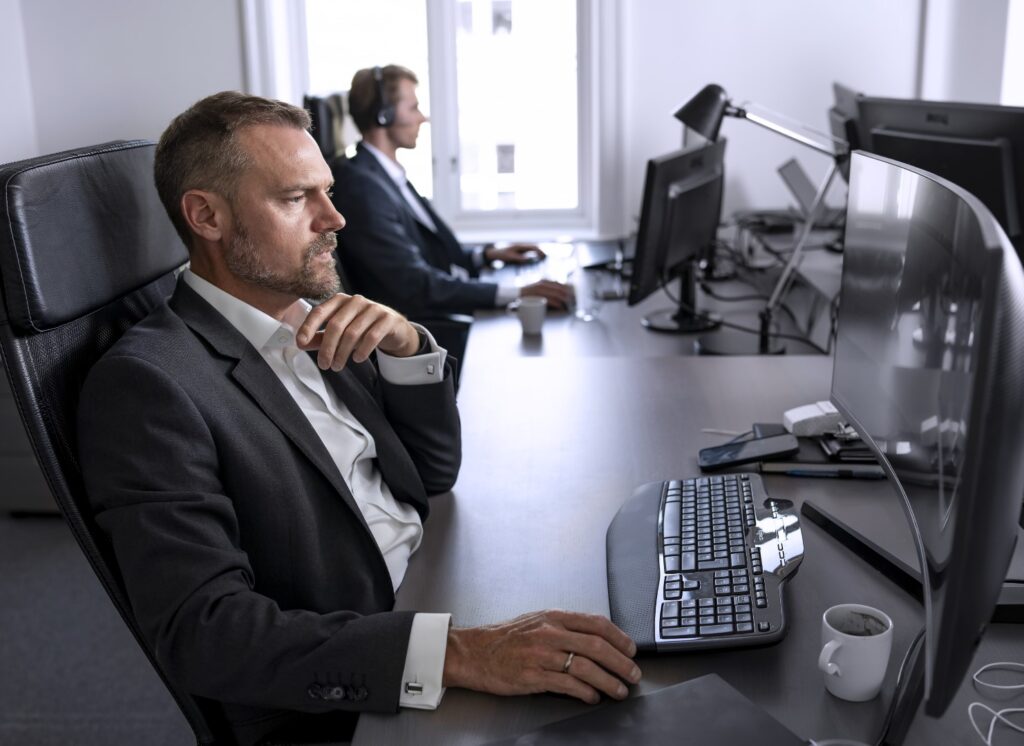 Mission
We go beyond benchmarking to provide the best, independent banking and merchant services support to our clients. We achieve this through our in-depth knowledge of the markets, our global benchmarking capability and our extensive international network.
Our
Values
Independent
We are independent and a trusted partner to our clients. We act with professionalism, integrity and are always on our client's side.
---
Consultative
We continuously listen, learn, adapt and execute with agility, challenging the norms in every market.​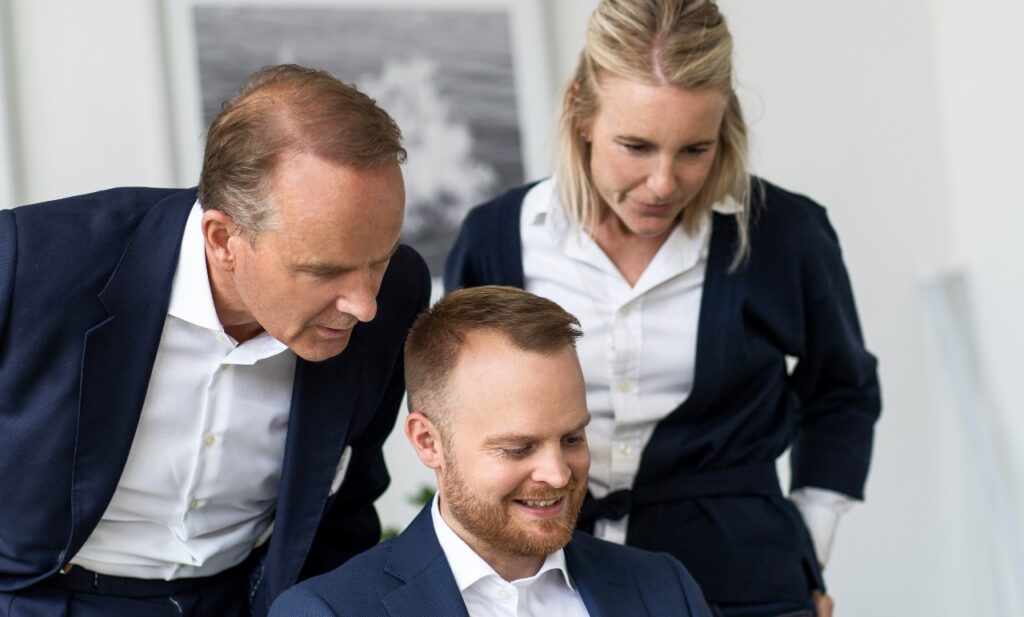 ---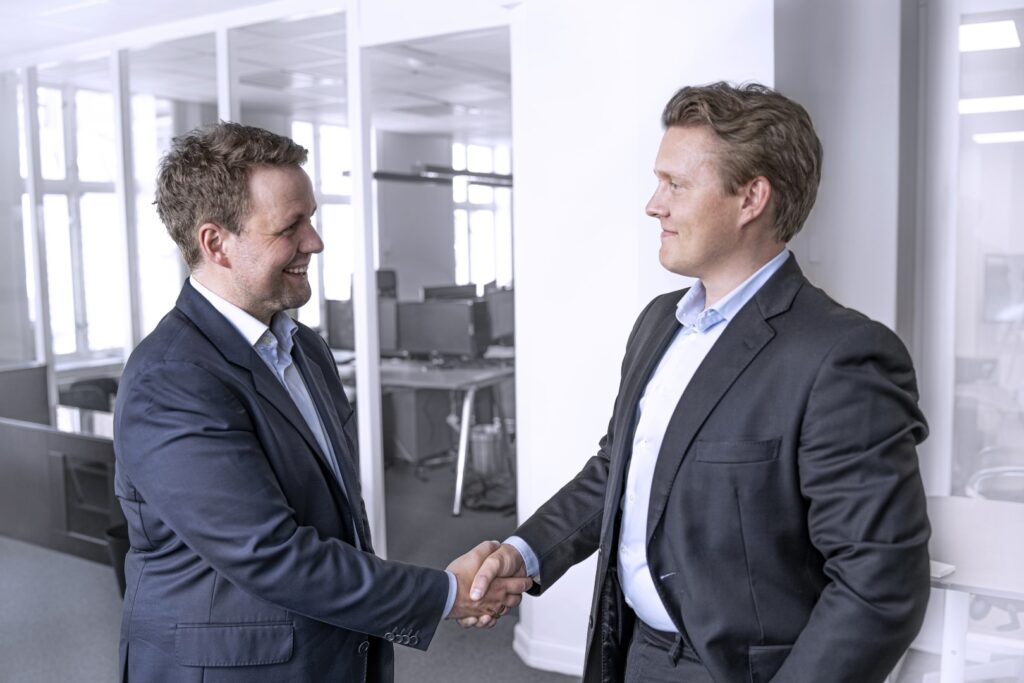 Customer centric
Easy to work with and customer-centric. We are friendly, collaborative and always putting the client first.
Our
Group Executive Committee
Per Bjørgås
Executive Chairman
Trond Tidemann
Group CEO &
CEO Norway & Benelux
Neil Fillbrook
President, North America, UK & Ireland
Lars A. Hansen
CEO, Denmark
Scott Conti
CEO Bankbrokers Merchant Services USA
Caspar Hjelmeland
Partner